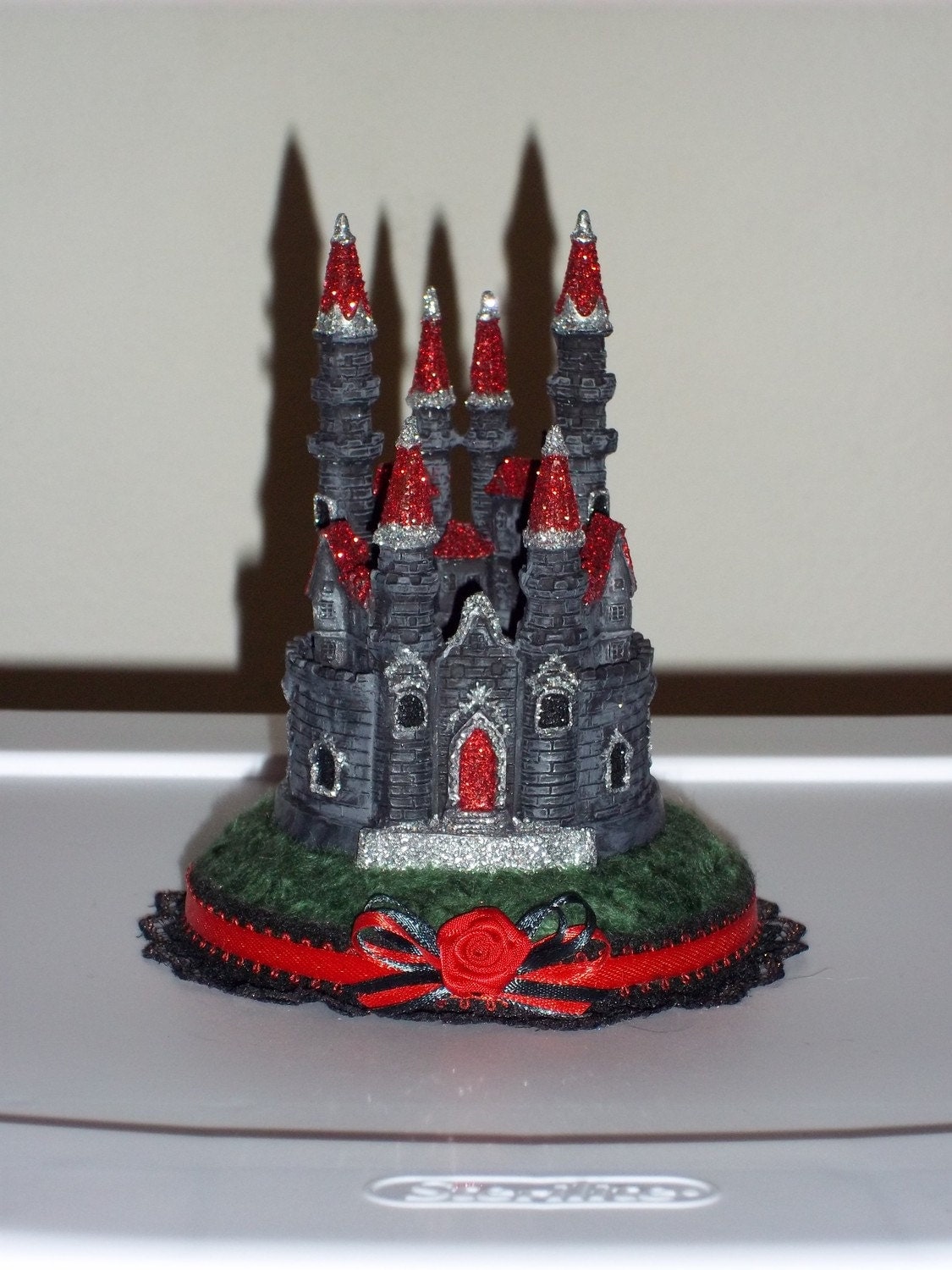 To round off our Fall Cauldron Food School classes, we are adding a spooky treat! Our new instructor, Sandra Spataro will instruct in some black magic, that is gumpaste black rose spray. Students in this class will learn about gumpaste, how to make it,  how to use it, and how to decorate with it! Students can then take their creation home to decorate a Halloween or Gothic cake.
The class is held on Wednesday, October 5th, and you can sign up here.
This week we have our Summer Soup Class on Thursday, August 11th, at 6 pm. This class will feature gazpacho and grilled red pepper chowder. Soooo yummy!!!  Sign up here for this class.
A note about registering for a class. The Cauldron Food School's classes are all listed on our Cauldron Events page: www.cauldronkitchen.ca/cauldron-events. Find the class you want to register for and click the Sign Up link. This link will send you to our Supersaas Online Reservation System. This helps us track our participants for all the classes we offer. Select the class and the date you want and fill in the short form. Once registered, you will be lead to our payment page. Find your class and make a paypal payment. We will receive an email about your registration and payment, which we will confirm and an email will be sent to you confirming your participation in the class.
If you need to change the date of the class, email us with your changes. If you have further questions, please feel free to contact us.